ALEXANDER'S DIAGNOSTIC COMPLETE AUTO REPAIR has remained a top choice in the Austintown area since we first opened our original shop's doors back in 2002. When you need dependable auto care that is completed with the utmost care and precision, only trust the ASE certified professionals here at Alexander's Diagnostic. Our mechanics are highly trained individuals who are not only passionate about what they do, but also work well with each other to ensure that our customers receive the best service possible. We treat each of our customers like family and work on your vehicle with the mindset that the safety of your vehicle reflects the safety of our community. We aren't the type of auto repair shop that recommends just any service or repair to try to make a quick buck. If we ever recommend a maintenance item or service, we do so with the best intentions. We provide you with information regarding the service and why we feel it is necessary to the safety or integrity of your car.

To keep your vehicle running properly at all times, we offer a number of services in the Austintown Ohio 44515 area that are carried out by our certified, expert auto service and repair technicians who have years of experience performing everything from oil changes to a complete engine overhaul.

We perform a FREE multipoint inspection on every customer's vehicle! This is an important part of your car care and a tool to ensure we don't let your vehicle leave our shop without a thorough inspection. You will receive a form indicating which items are okay, which items may need future attention, and which items require immediate attention.
We use high-tech diagnostic equipment to guarantee your vehicle is repaired and/or serviced correctly the first time around, and we only use the highest quality replacement parts, filters, oils, and components when it comes to your car. Our services are guaranteed for 24 months/24,000 miles parts & labor.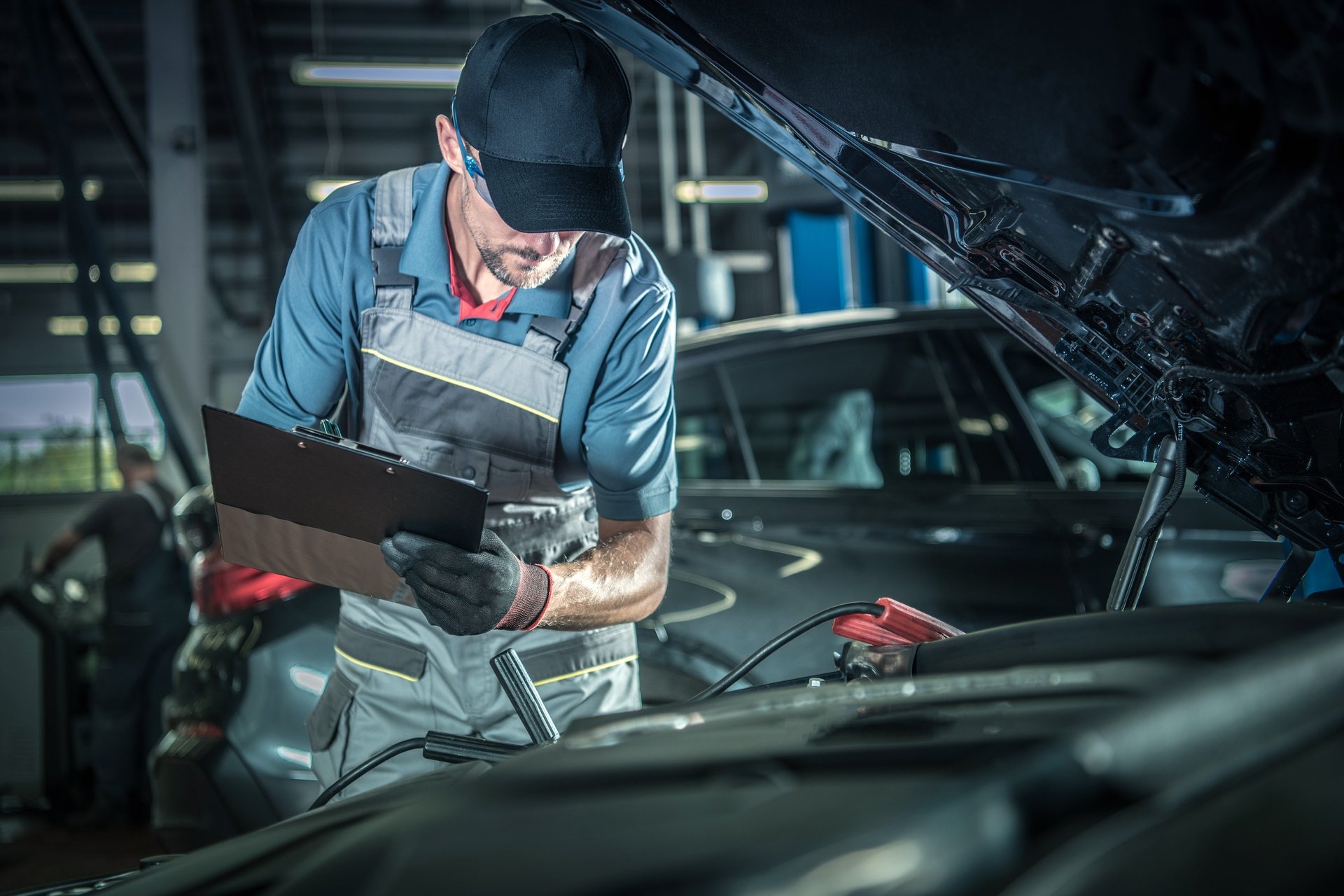 Automotive extended warranty service provider
We accept all aftermarket service contracts and warranties.
Call us to set your appointment today.