Automotive Automatic Transmissions: The Importance of Regular Maintenance
Automotive Automatic Transmissions: The Importance of Regular Maintenance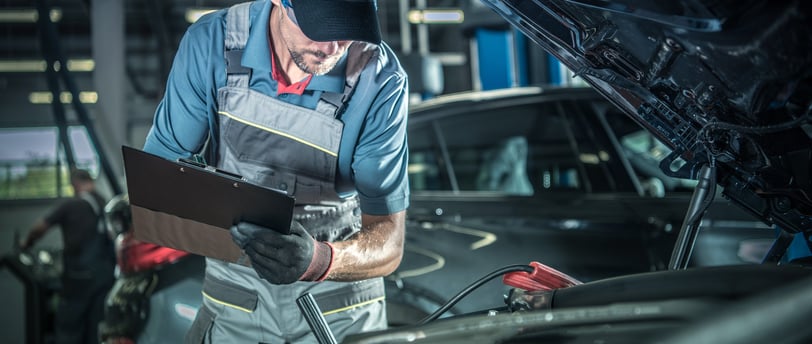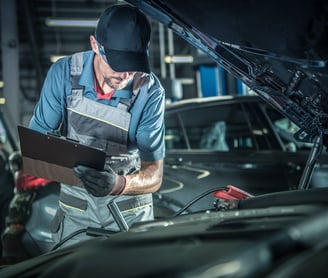 Automotive Automatic Transmissions: The Importance of Regular Maintenance
Automatic transmissions are an integral part of modern vehicles. They allow drivers to shift gears without the need for manual intervention, making driving easier and more convenient. However, like any other component in a vehicle, automatic transmissions require regular maintenance to ensure optimal performance and prevent costly repairs. In this blog post, we'll discuss the importance of regular maintenance for automotive automatic transmissions and how it can help prolong the life of your vehicle.
What is an Automatic Transmission?
An automatic transmission is a complex system that uses hydraulic fluid, planetary gears, and clutches to shift gears automatically without driver intervention. In simpler terms, it is responsible for changing the gears in your vehicle so that you can achieve different speeds and drive more efficiently. Automatic transmissions are used in a wide range of vehicles, including cars, trucks, and buses.
The Importance of Regular Maintenance
Regular maintenance of your vehicle's automatic transmission is essential to ensure it continues to operate smoothly and efficiently. Here are some of the key reasons why:
Prevent Costly Repairs: Without regular maintenance, your automatic transmission may be subject to wear and tear, which can lead to costly repairs down the road. By performing routine maintenance, you can identify and address potential issues before they turn into major problems.

Maintain Optimal Performance: Over time, automatic transmissions can become dirty and contaminated with debris, which can cause the system to operate less efficiently. Regular maintenance, such as fluid changes and filter replacements, can help keep your transmission running smoothly and prevent any loss of performance.

Increase Resale Value: If you plan on selling your vehicle in the future, having a well-maintained automatic transmission can increase its resale value. Potential buyers are more likely to purchase a vehicle that has been well taken care of, including its transmission.
Types of Automatic Transmission Maintenance
Here are some of the key types of maintenance that are typically required for automatic transmissions:
Fluid Changes: Automatic transmissions require a specific type of hydraulic fluid to operate properly. Over time, this fluid can become contaminated with dirt and debris, which can cause the transmission to malfunction. Regular fluid changes can help prevent this from happening and ensure optimal performance.

Filter Replacements: Automatic transmissions have a filter that helps remove contaminants from the hydraulic fluid. These filters should be replaced periodically to ensure that the fluid remains clean and the transmission continues to operate smoothly.

Inspections: Regular inspections of the automatic transmission can help identify potential issues before they become major problems. This includes checking for leaks, worn seals, and other signs of wear and tear.
Conclusion
In conclusion, regular maintenance of your vehicle's automatic transmission is essential to ensure it continues to operate smoothly and efficiently. By performing routine maintenance, you can prevent costly repairs, maintain optimal performance, and increase the resale value of your vehicle. If you're not sure when your transmission was last serviced, it's always a good idea to consult your vehicle's owner's manual or speak with a trusted mechanic to determine the appropriate maintenance schedule.